Buying and Selling your Phone has Never been this Easy!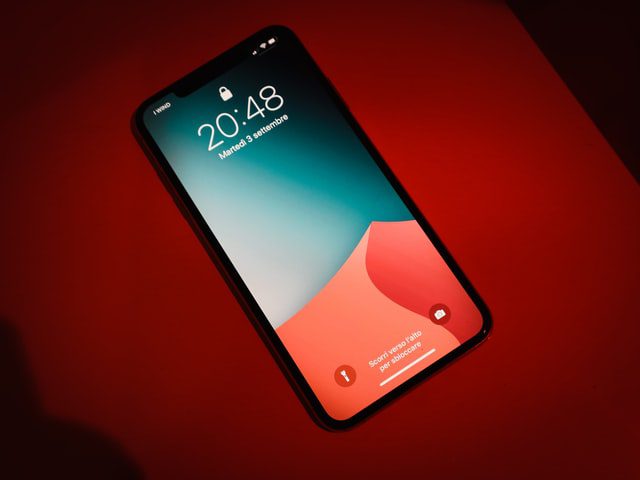 Smartphones have become a necessity for us. Nowadays, nearly every person has it, and their dependence is increasing day by day. There were times when there was only one phone manufacturing company, but now, hundreds and thousands of them have come into being. Nearly every country has them, and they are consistently producing at their total capacity.
People's interest is getting increased day by day and getting these phones. If you are a resident of Ipswich, let us tell you one of the best places where you can buy smartphones and sell them away.
Fone World in Ipswich is your one-stop mobile services portal. We have experts with us who possess expertise in repairing mobile phones. Not only that, but we can also help you with buying and selling your phone.
Buy your Phone from Fone World Ipswich:
Our Ipswich store contains smartphones that suit your tech-savvy needs. If you need a smartphone to look elegant at work, we have just got the right ones for you. These phones have very efficient processors, and they will help you maintain contacts, establish faultless communications, and prepare presentations in the most elegant way possible.
Similarly, if you want a smartphone to keep you from getting bored often, then we have got those phones for you, which have large screens and ultra-clear sounds. With these phones, you can enjoy YouTube for long hours or even read books through Amazon Kindle. These phones also have the appropriate processors that allow various social media platforms to run on them so that you can relax after a long day at the office.
Selling your Phones at Fone World Ipswich:
At Fone World Ipswich, we also help our customers in selling their phones. But here, a question may arise that why would a person like to sell his phone away?
Actually, this question has many different answers. For instance, one would like to buy a new phone simply because their old phone has gotten much "older." Or they would want a new phone because they have been upgraded at their job, and their old phone does not match with their current post at the job. One may also like to get a new phone because he might be a student, and he may need to save his assignments on the phone with more extensive storage.
No matter what the case is, Fone World Ipswich will allow you to sell your older phones for a reasonable price. At Fone World Ipswich, you can quickly sell your iPhone, Android, or phone that operates on windows. With our services, you cannot merely sell your phone but also upgrade it to a better device in a quick and hassle-free process.
What should you do to Sell your Phone at Fone World?
To sell your phone at Fone World, simply provide us with the details of your phone's following features:
Screen
ROM
RAM
Processor, and
Camera features,
All of these details will help us in finding the most suitable buyer for your phone, and you can get your phone's payment in cash or trade-in credit